Please click my Web Contact Log.
   Hams who visit this page can sign with a quick "Hello"..
To see the comments on your page, click your "Callsign", then Edit "Callsign". Then, choose "Manage your Web Contact Logs".
Thank you for visiting my page on QRZ.COM.
I live in the north of Cologne and am on amateur radio bands with my call sign since 1980. At present I operate on HF (6-40 m) only SSB, no digital modes! The range I achieve with my "ANTENNA" is appr. 5.500 km (max. 9.331 km = JA1QXY/20 m/RS59 on 08.11.14). Since March 2016 I am active on D-Star and, with little enthusiasm, on DMR. Equipment: (see pictures below)
RX/TX: ICOM IC-7700, KENWOOD TS-590 S, ICOM IC-706 MK II G (outdoor activities)+AH-4+AH-2b, YAESU FT-736R, KENWOOD TH-F7E, ICOM ID-51Plus, TYTERA MD-380.
MIC: ICOM SM-50/SM-20, KENWOOD MC-60A, HEIL PR781 for VHF/UHF                   
SPEAKER: ICOM SP34/SP-23, KENWOOD SP-23, HEIL Pro Set 6 headset
TUNER: MFJ-947HB     
POWER: up to 200 W or up to 1.000 W with ICOM IC-PW1 (only on "real" antennas)
ANTENNA:

MP-1

(2 m vertical) Out of the corner of a tilted window.
I would be really happy for a

"

Confirm

"

of our QSO in the logbook of QRZ.COM
.
QSL :

QSL via BUREAU preferred.
If sent direct, pay
ment isn´t necessary (but SAE helpful).
73 and hope to contact you on the band.
Dieter
Member of :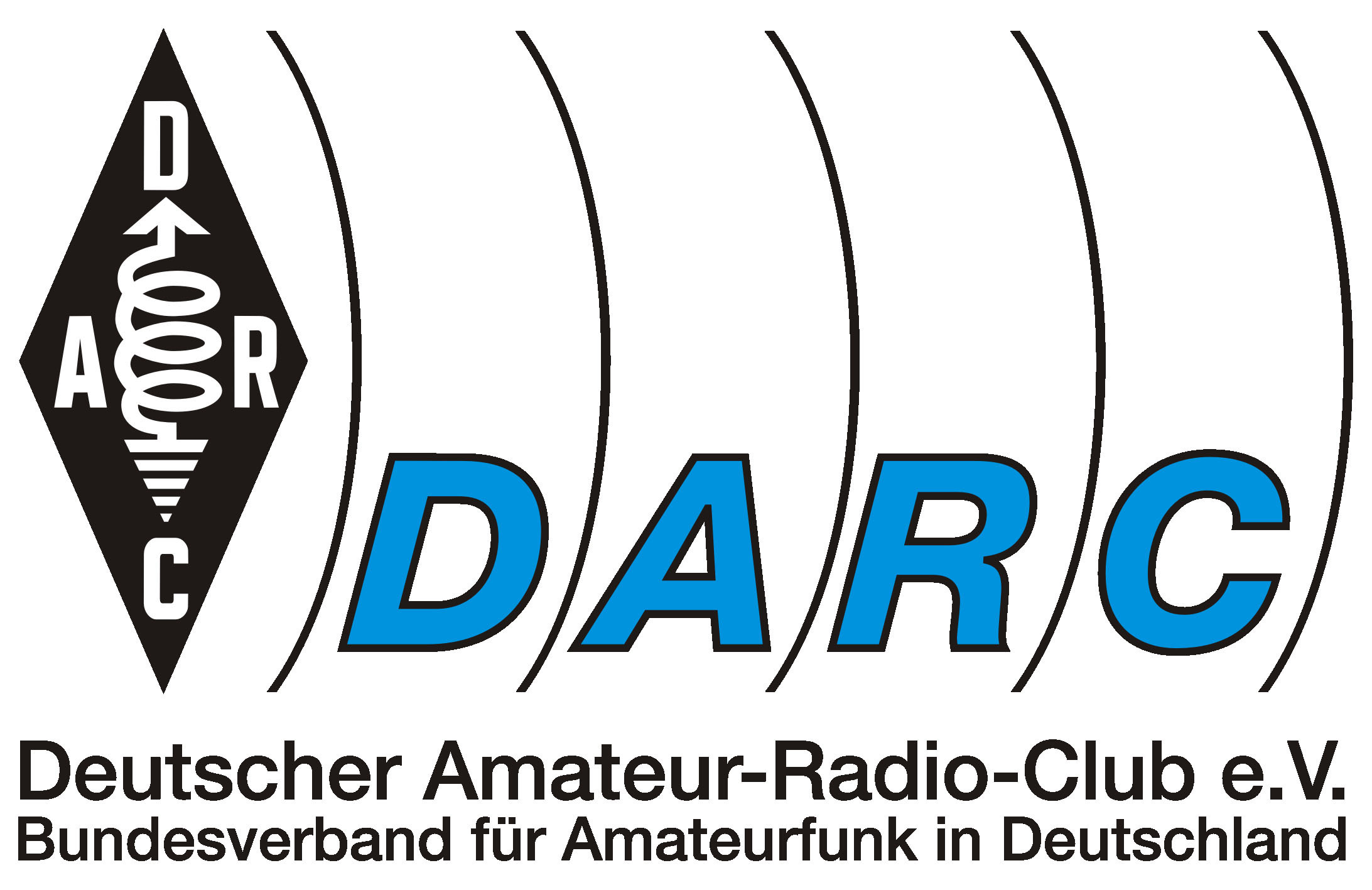 DOK: R55
    
Winter Shack
         
"I am often asked how radio works. Well, you see telegraphy over wire is like a very long cat. You yank his tail in New York and he meows in Los Angeles. Do you understand this? Now, radio is exactly the same, except that there is no cat." --- Albert Einstein