Hello dr. OM/YL,
Thank you for visiting my page.
PA2S was licenced Jan 1st 1976 as PEoHJS. In 1977 the call changed to PA2HJS after obtaining the full licence. By that time, CW was mandatory. In 2003, 2x1 calls became available. The HJ was deleted from HJS, to improve CW efficiency. In CW, PA2S is 36% shorter than PA2HJS!
Late 2015, 60 meters was activated in The Netherlands and that led to a new wave of activity.
More information can be found on my website/blog: http://dx.nl
CU on the bands!
Henk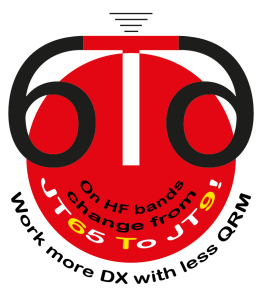 Note: currently, I am sometimes transmitting series of JT65 transmissions "BCN PA2S JO21" on 60 metres.

This is done for propagation research. I realise that it may cause some interference, but I hope that you will be so kind to accept this as part of a scientific experiment. Please have a look at my site to find out more.