I use the Rode Broadcaster and sometimes the Heil PR-40 Mic.
*** PREVIOUS ACTIVITIES ***
Some of my previous activities
​EA6/PD9JO:  From Ibiza, Holiday style. (2007)
PD9JO:  Previous novice callsign till the end of 2008
MJ/PA9JO:  Expedition from Jersey (yaer 2010 / 2013)
LX/PA9JO:   Expedition from Luxembourg (year 2011 / 2014)
PA12XMAS:  Ses for Christmas (2012)
PA13KING:  Ses when Holland did get a King again after 123 years. (2013)
PA14HNY:  Ses Happy New Year (2013)
PA16XMAS:  Ses for Christmas (2016)

Just a few of my QSL cards
More Qsl,s? Click the button >>>   QSL   <<<

Summer!  But after summer the winter will come in Holland..........
ICE STORM  (Christmas 2014)  SteppIR is fighting the ice :-)
My collection CB radio's just to remember were it all started :-)

 
 *** LAST DXPEDITION FROM LX ***


Luxembourg 2014
My last DXpedition together with PA3EWP (Ron), PB5X (Bob) and PA1AW (Alex)
We worked over 16.500 stations and we had a lot of fun!
                                                                Thanks Guys!                                                             
*** THIS IS IT, HOPE TO MEET SOON! ***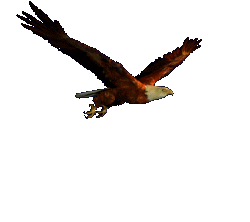 I Also like to make a ride on the bike !!

Some direct send Qsl cards..